protomlad asked: YO WASSUP NUVA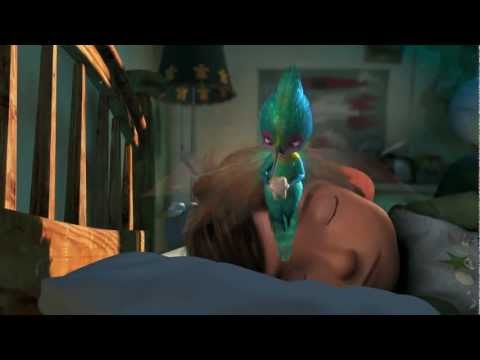 Watch
thedailywhat: In Case You Missed It of the Day: After George Zimmerman's lawyer, Craig Sonner, bailed on Lawrence O'Donnell moments before he was due to appear on The Last Word, O'Donnell decided to go ahead and conduct the interview anyway — with Sonner's empty chair. According to O'Donnell, Sonner is "the first guest in the history of this particular show to get scared, to be so terrified of...
THE FIGHT IS ON: Seriously please don't support... →
krudman: guezadilla: v1v13nn3: lasso: resistapathy: Not only are their spending habits as a non profit horrible (Mainly cause the organization has so far only been successful as sending rich white kids to Africa) http://www.charitynavigator.org/index.cfm?bay=search.summary&orgid=12429 But If you watch their first documentary, its basically a bunch of privileged kids running into...
"Too many people grow up. That's the real trouble with the world, too many people..."
– Walt Disney  (via walter-disney)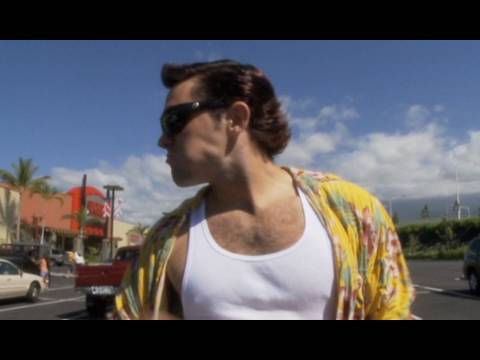 ALL MY HATE. ALL MY PIPES.: Faerie Species... →
cornerof5thandvermouth: thefae: Banshee - an Irish fairy attached to a house. In Scotland the banshee is known as caoineag (wailing woman) and, although seldom seen, she often heard in the hills and glens, by lakes or running water. Brownie - a Scottish domestic fairy; the…
Me: How do you find Will Smith in the snow?
Mum: He's black
Me:
Mum:
Me:
Mum:
Me: You look for fresh prints, but oh my god